ROAR! Adventure
You will not want to miss this mane event! This summer we will go on an epic African adventure that engages the whole herd. At ROAR!, we will explore God's goodness and celebrate a ferocious faith that powers your child through this wild life.
Sunday, June 9
We will be kicking off our Summer Adventure with a Pool Party at the Olathe Community Center.
Monday, June 10 – Wednesday, June 12
5:00-8:00p (meal provided)
We will begin checking in at 5:00p where your child will be directed to our Fellowship Hall where an amazing meal served by our WINGS group will be waiting for them. Around 5:30p we will start our opening songs.
Child Participation Registration
If your Child is between the ages of three (3) years old and finishing fifth (5th) grade, then use the link below so your child can participate in this year's upcoming VBS.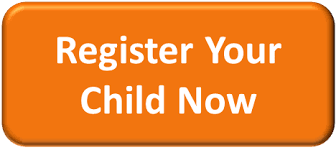 Volunteer Registration
We love having the participation we've had over the years, but it wouldn't be possible without our Volunteers. If you are entering 6th Grade through adult, use the link below to register as a volunteer.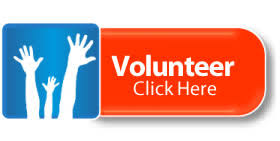 VBS Facebook Page
You can also follow us on our VBS Facebook Page for updates.